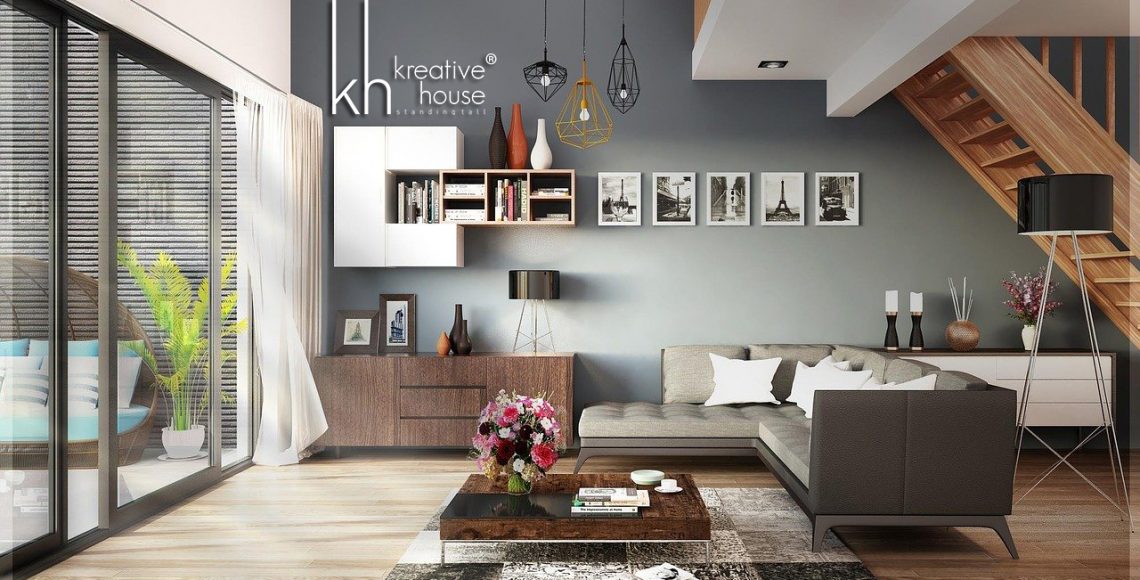 Architecture Tips for House Design: Just moved into a new home? Or simply looking to give your existing living room a fresh new look? Either way, you're going to have to commit to proper planning right from the start if you want the end result to be a stylish, welcoming living room that scores 100% in terms of functionality, layout, ease of movement and, of course, visual splendour. Here kreative House provides the most popular designs around the world and could become an essential part of your design room too.
Best Interior Decorating Secrets – Decorating Tips: Some people have a natural eye for design, but if you're more in the camp of those who can't do anything without consulting .
How to Design Your Own Home: Finding a home that perfectly matches your design preferences isn't Tips. Taking care of as much preliminary planning as you can before.
How to Design a Home-10 Tips to Remember: Want to design your dream home? You'll need to think about storage space, lighting and home maintenance.
Floor Plan Mistakes And How To Avoid Them In Your Home: Whether you are getting ready to design your floor plan with an architect or you are house hunting to look for the perfect home.
Please feel free to contact me if you need any further information. Please let me know if you have any questions.
Mobile/WhatsApp No: +91 9963277542
Email: info1@kreativehouse.asia
Address 1: Flat No.302, 1st Floor, Sree Homes, Plot No.51, M.B.Society, Hitech City Main Rd, Hyderabad, Telangana 500084.
Address 2: Regus Pune Metropolitan Business Centre Pvt Ltd, Baner, Pune 411045
Subscribe to Kreativehouse:
YouTube: www.youtube.com/channel/UCLYGdZagVC7I8vSaS4-7iyg
Like us on Facebook: www.facebook.com/kreativehouse.asia
Follow us on Linkedin: www.linkedin.com/company/kreative-house
Follow us on Twitter: www.twitter.com/KreativeHousee
Follow us on Pinterest: www.pinterest.com/Kreative_House
Follow us on Instagram: www.instagram.com/kreative_house_hyd_pune
View Blogspot: www.kreativehousehyderabad.blogspot.com