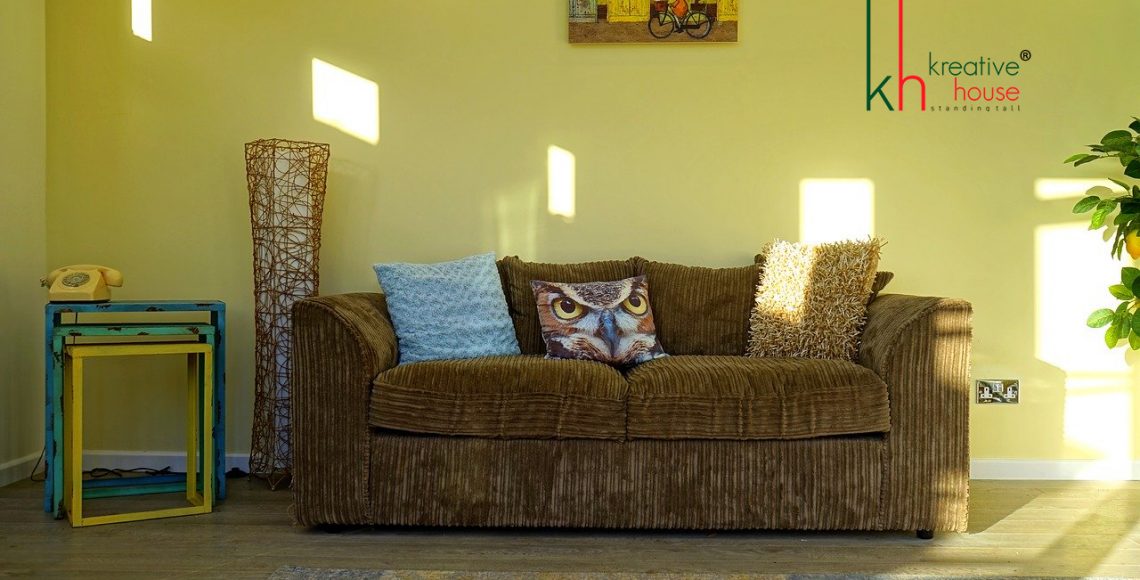 Designing and decorating a home is a thrilling experience. Besides deciding on a theme and choosing the colours, furniture and furnishings to give each room a unique personality, the house also needs to be comfortable and welcoming. The interior designers and decorators of KreativeHouse understand what the client expects,so we will provide conceptualised designs to transform a humble home into a stunning modern one.
#topfirm #toparchitecture #topinteriordesign #toparchitects
#toparchitecturefirms
Please feel free to contact me if you need any further information. Please let me know if you have any questions.
Mobile/WhatsApp No: +91 9963-277-542
Email: info1@kreativehouse.asia
Address 1: Flat No.302, 1st Floor, Sree Homes, Plot No.51, M.B.Society, Hitech City Main Rd, Hyderabad, Telangana 500084.
Address 2: Regus Pune Metropolitan Business Centre Pvt Ltd, Baner, Pune 411045
Subscribe to Kreativehouse:
YouTube: www.youtube.com/channel/UCLYGdZagVC7I8vSaS4-7iyg
Like us on Facebook: www.facebook.com/kreativehouse.asia
Follow us on Linkedin: www.linkedin.com/company/kreative-house
Follow us on Twitter: www.twitter.com/KreativeHousee
Follow us on Pinterest: www.pinterest.com/Kreative_House
Follow us on Instagram: www.instagram.com/kreative_house_hyd_pune
View Blogspot: www.kreativehousehyderabad.blogspot.com