With each new year comes a new
beginning — a new set of New Year's Resolutions (that we may or may not
achieve), a new attitude, a new look and of course, new interior design trends.
In 2019, we saw a rise in natural
textile, maximalist art pieces and sustainable home decor. While some of the
top trends in 2019 will continue to flourish into the next couple of years,
there are some new eye-catching designs that will make their way into our
home.  
Read on to find out the top home
decor trends in 2020
Color: Bold Monochromatic Hues
Monochromatic colors are timeless. But this year, bold shades
are going to be more popular, as people deviate from the overused minimalist
feel. The best way to embrace this trend is using classic blue (the Pantone
color of the year), Emerald Green and Dark Purple. An easy way to
incorporate this trend into your living space is to sprinkle colour accent
throughout the room so it feels cohesive. Remember to keep accessories and
decors as close in colour as possible too!
Furniture: Mix of Old and New
This 2020, more people will be embracing this aesthetic to keep up with popular trends, while also keeping pieces that bring nostalgia to their interiors. Layering old pieces with contemporary furniture, not only does it stimulate nostalgia, but it also helps to strike a balance so that the room looks exceptionally elegant. To ensure your room is stylish — and not cluttered — include only pieces that adds character.
One good technique to follow is the 80-20 principle. It's pretty straightforward: 80% of the room elements go to one style, and the other gets the remaining 20%. If you choose to have more modern furniture then the accent pieces, like the console table, room dividers, and ottomans, should be vintage.
Material: Velvet and corduroy 
Textures are going to be big in 2020 when neutral interiors will
be updated with different fabrics for a luxe look. Velvet is perhaps one of the
most luxurious, decadent fabrics you can use, and it's been seen a lot in
fashion and household accessories. In 2020, there will be larger furniture
items with velvet, such as bed bases and couches, and bold colors will be big,
as well as on-trend terracotta and earthy tones.
If velvet isn't practical for your home, try
corduroy, which looks amazing in bright colors. Corduroy is hard-wearing
and easy to wash, as well as having a soft, comfortable feel.
Decor: Plants, Plants
As more people realize the relaxed feel natural elements bring to
the space, 2020 will see homes bringing in a lot more houseplant. If you're
considering bringing in bigger plants, use eye-catching pots to further
accentuate them. Place them along natural sightlines. Mini plants can be
positioned in groups on top of shelves or hung on a wall. You can also line
them up in your stairs.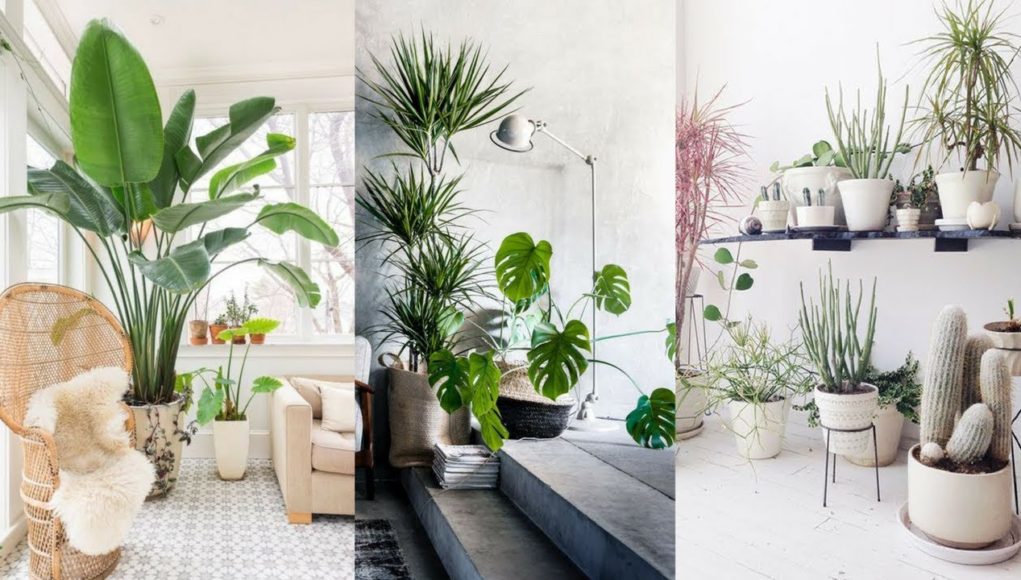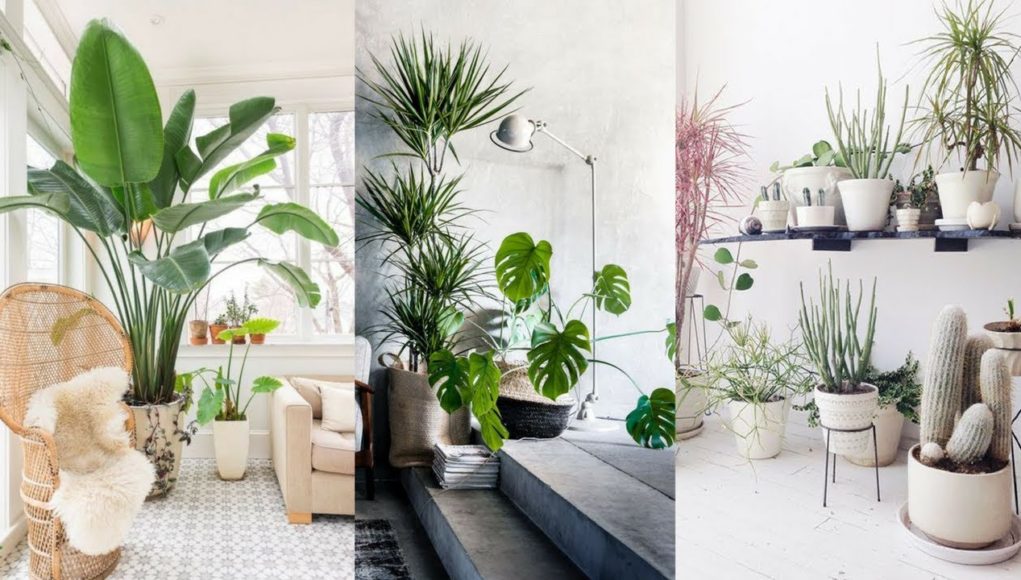 Space Use: Multi-Functional
In the last few years, open-floor layouts have become the norm. With fewer barriers, spaces are taking on a multi-functional approach. Kitchens with islands are no longer mere food preparation areas. They may also function as a dining room and sometimes, a workstation. Walk-in closets have also become home offices or vice versa. This year homeowners will be more intentional in making their spaces multi-functional to maximize rooms.
Did youlike our post about the Interior design trends for 2020? Which of these are youdefinitely going to put in your home decor? Let us know in the comments!
Here kreative House provides the most popular designs around the world and could become an essential part of your design room too. Please feel free to contact me if you need any further information. Please let me know if you have any questions. Mobile/WhatsApp No: +91 9963-277-542 Email: info1@kreativehouse.asia Address 1: Flat No.302, 1st Floor, Sree Homes, Plot No.51, M.B.Society, Hitech City Main Rd, Hyderabad, Telangana 500084. Address 2: Regus Pune Metropolitan Business Centre Pvt Ltd, Baner, Pune 411045 View Kreative House profile Subscribe to Kreativehouse: YouTube: www.youtube.com/channel/UCLYGdZagVC7I8vSaS4-7iyg Like us on Facebook: www.facebook.com/kreativehouse.asia Follow us on Linkedin: www.linkedin.com/company/kreative-house Follow us on Twitter: www.twitter.com/KreativeHousee Follow us on Pinterest: www.pinterest.com/Kreative_House Follow us on Instagram: www.instagram.com/kreative_house_hyd_pune View Blogspot: www.kreativehousehyderabad.blogspot.com