How the world will change post-COVID-19 remains to be seen. But one thing is for certain: The way we create live-work spaces will be drastically different than the way it was pre-pandemic. "Home design is going to be much more personal and in some ways technical, as people use their homes for work, school, and beyond".
"Designers are going to have to be very conscious and thoughtful about how to make people's lives better in the spaces they have." What are the key features clients will expect for in their homes in the near future?
Clearly defined spaces
Taking the concept of reconfiguring the home a step further, clearly delineating space is of utmost importance in terms of establishing efficient spaces in which we live, work, learn, and play within one residence. "Moving forward, there will definitely be a trend and acceptance towards more working from home. A thoughtfully designed home can foster increased productivity, balance, health, and pleasure".
"The open-plan concept probably doesn't work so well if more than one person is working from home or if the kids are being noisy, so that concept may be refined with partitions to dedicate space for working/home office—or some hybrid where the communal spaces are open concept, but they are supplemented by adjacent spaces that can accommodate quiet, focused activities or work."
Mobile partitions with acoustic properties could be a viable solution.
Homes will also have to include an office space
What might definitely become a requirement in the future is a home office—not just a study—a space where meetings can be held, clients can be invited, with access to proper office equipment like printers etc…
"Earlier, there was no privacy within the home. Now, family time may also be work time." " So materials that provide acoustic insulation will be needed to create home offices that minimize distraction. Lighting in homes would have to be designed based on getting the right framing—in case of a Zoom meeting.
Working out at home
With gyms closed for months, people have resorted to home workout regimens. But where does exercise take place when a partner is on a conference call and the kids are on an all-class Zoom meeting? "Home gyms have become almost as important as the home office. So utilizing any outdoor space or available indoor nooks will be vital."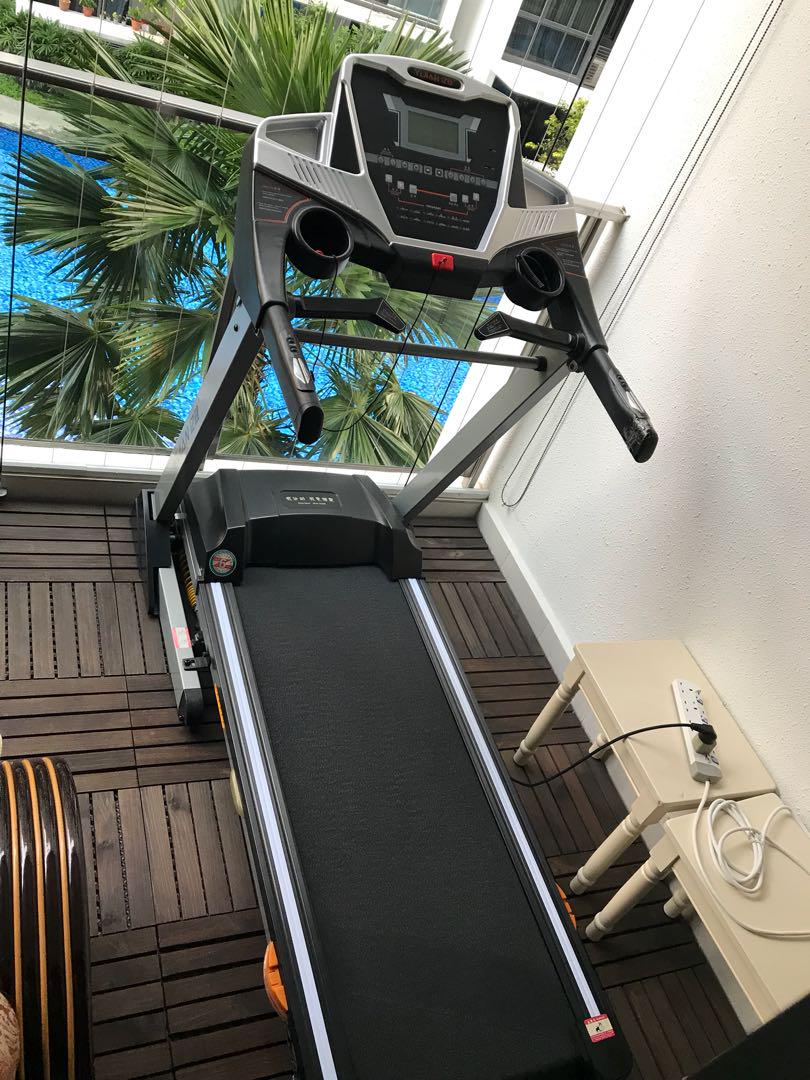 Home tech
Already, modern homes rely substantially on technology—and not just the Alexa kind. Touch-free doors, lights, taps etc. may become a norm, particularly in places that host people and parties, but want to maintain a certain degree of hygiene.
Outdoor living options
Clients will seek to carve out their own private outdoor space—balcony, patio, garden, or fully landscaped backyard—and many will look to design experts to create these fresh-air havens. Incorporating water, fire, light, and natural plants are a few key elements, along with appropriate seating.
 Clients will need to consider whether the space will be used passively, as an area to gaze out upon from inside; or more actively, as a space to sit and have coffee, work, do recreational activities like  work out, and more.
Less becomes more
Many homeowners may have mastered in decluttering their homes. People have learned to live with less while on lockdown, and that can free up some space for post-COVID-19 living. "People will have a better sense of how they live in existing homes and what amenities and spaces they do or do not need.
"We think a major outcome will be people's relationship to the things that populate their homes. Most houses have too much stuff, and sheltering in place has pushed people to purge unnecessary and unwanted things. We hope this encourages people to bring in fewer but better items when they do shop. Less is indeed more!"
For more updates visit www.kreativehouse.asia
Please feel free to contact me if you need any further information. Please let me know if you have any questions.
Mobile/WhatsApp No: +91 9963-277-542
Email: info1@kreativehouse.asia
Address 1: Flat No.302, 1st Floor, Sree Homes, Plot No.51, M.B.Society, Hitech City Main Rd, Hyderabad, Telangana 500084.
Address 2: Regus Pune Metropolitan Business Centre Pvt Ltd, Baner, Pune 411045
Subscribe to Kreativehouse: YouTube: www.youtube.com/channel/UCLYGdZagVC7I8vSaS4-7iyg
Like us on Facebook: www.facebook.com/kreativehouse.asia
Follow us on Linkedin: www.linkedin.com/company/kreative-house
Follow us on Twitter: www.twitter.com/KreativeHousee
Follow us on Pinterest: www.pinterest.com/Kreative_House
Follow us on Instagram: www.instagram.com/kreative_house_hyd_pune
View Blogspot: www.kreativehousehyderabad.blogspot.com