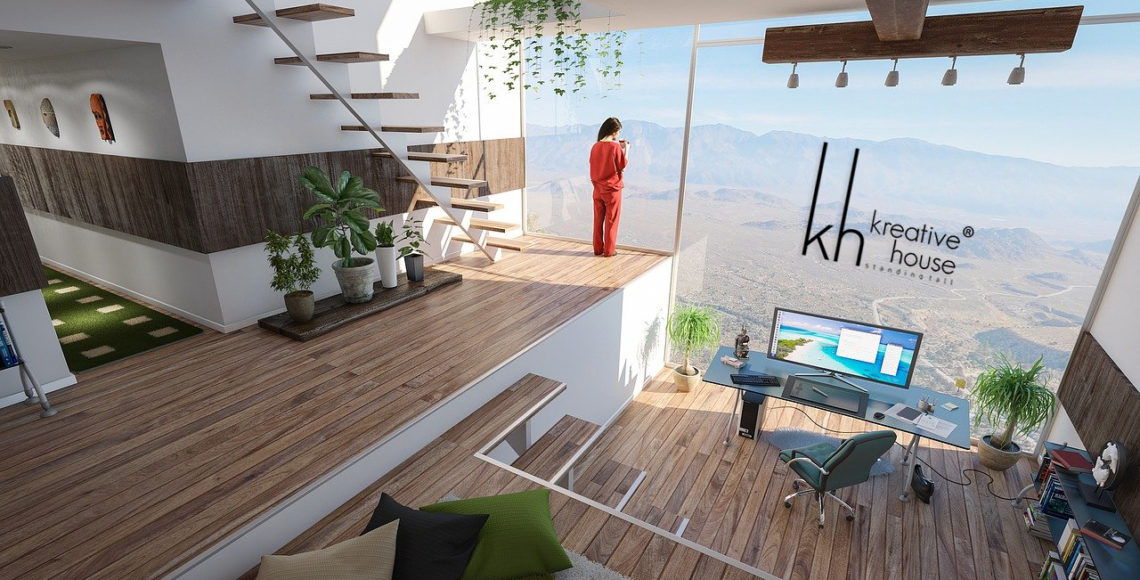 Office Design Ideas : With so much of our time spent in the office, it is sometimes hard to imagine not having to wake up everyday to be there. Work often consumes our lives, and it can feel like every waking hour is spent at our desks, plugging away. Here kreative House provides the most popular designs around the world and could become an essential part of your design room too.
Best Office Design Ideas: Browse inspirational photos of modern offices ranging from studies to libraries and craft rooms.
Home Office Ideas That Will Inspire Productivity: stunning home office design ideas that make will make work fun Sometimes light and bright is best.
Modern Home Office Design Ideas For Inspiration: This cool home office decor situates a vibrant turquoise desk and multicoloured seating against a black and white backdrop.
Office Decor Ideas in 2020 to Inspire Your Team's Best Work: Your office design ideas should embody your company's values in a way that makes everyone at work feel great.
Please feel free to contact me if you need any further information. Please let me know if you have any questions.
Mobile/WhatsApp No: +91 9963-277-542
Email: info1@kreativehouse.asia
Address 1: Flat No.302, 1st Floor, Sree Homes, Plot No.51, M.B.Society, Hitech City Main Rd, Hyderabad, Telangana 500084.
Address 2: Regus Pune Metropolitan Business Centre Pvt Ltd, Baner, Pune 411045
Subscribe to Kreativehouse:
YouTube: www.youtube.com/channel/UCLYGdZagVC7I8vSaS4-7iyg
Like us on Facebook: www.facebook.com/kreativehouse.asia
Follow us on Linkedin: www.linkedin.com/company/kreative-house
Follow us on Twitter: www.twitter.com/KreativeHousee
Follow us on Pinterest: www.pinterest.com/Kreative_House
Follow us on Instagram: www.instagram.com/kreative_house_hyd_pune
View Blogspot: www.kreativehousehyderabad.blogspot.com