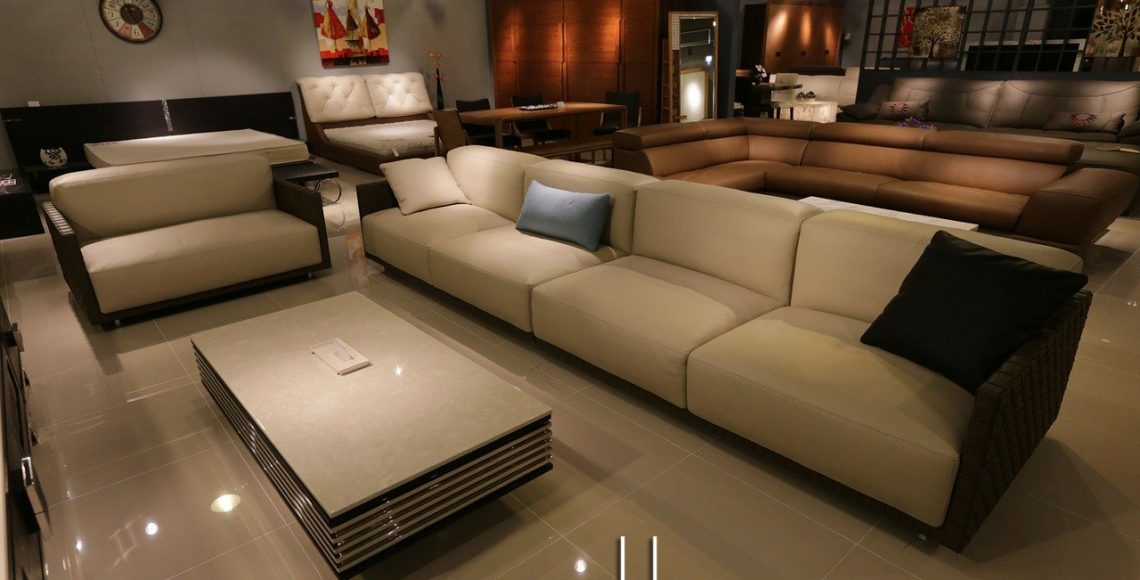 Tips to Choose the Best Sofa for your Living Room: Few pieces of furniture can make people slaver like a great sofa. Other furniture may be beautiful to look at, but a great sofa will become an essential part of your home life. There are a few common mistakes many people make when choosing a sofa. So, to help you avoid the dreaded bad sofa situation, we have put together a guide. Here kreative House provides the most popular designs around the world and could become an essential part of your design room too.
Tips for Choosing the Perfect Sofa: If you have a small living room, odds are you'll need a smaller couch. With less space, any couch or sofa is going to be in the spotlight, so it's important to pick right Sofa.
How to Choose the Right Sofa for Your Home: If you're looking for a sofa that will be the focal point of your living room. Choose a style that complements your home.
How to Choose the Right Sofa Color: If you are adding a sofa to an already decorated room or if you'd prefer the sofa play a supporting role, then choosing color becomes important. Choosing a new sofa for an existing color palette means that you'll have to decide if the sofa will be neutral, or if it will take on an accent role.
How to choose a quality sofa: Whatever your family calls it — sofa, settee, divan, davenport it's a major investment. To get the best sit for your buck, follow these five steps.Check the Frame, Ask About Joinery, Test the Springs, Feel Your Fillings,Find Tough Textiles
Please feel free to contact me if you need any further information. Please let me know if you have any questions.
Mobile/WhatsApp No: +91 9963277542
Email: info1@kreativehouse.asia
Address 1: Flat No.302, 1st Floor, Sree Homes, Plot No.51, M.B.Society, Hitech City Main Rd, Hyderabad, Telangana 500084.
Address 2: Regus Pune Metropolitan Business Centre Pvt Ltd, Baner, Pune 411045
Subscribe to Kreativehouse:
YouTube: www.youtube.com/channel/UCLYGdZagVC7I8vSaS4-7iyg
Like us on Facebook: www.facebook.com/kreativehouse.asia
Follow us on Linkedin: www.linkedin.com/company/kreative-house
Follow us on Twitter: www.twitter.com/KreativeHousee
Follow us on Pinterest: www.pinterest.com/Kreative_House
Follow us on Instagram: www.instagram.com/kreative_house_hyd_pune
View Blogspot: www.kreativehousehyderabad.blogspot.com