As we welcomed the new year, now it's the perfect time to start thinking about giving your home a fresh look. Every passing year design trends change. This is because people are always in the habit of desiring to see something new and unique. Here are few interior design trends for 2019 you need to know…
We've seen a great increase in the use of granite, marble, natural and engineered stone for different surfaces. So the next big trend undoubtedly will be Terrazzo. A composite material that is poured in place, Terrazzo consists of small chips of materials such as granite, marble, quartz and glass. Poured like concrete, Terrazzo is cured, ground and polished smooth.
Modern Terrazzo is sophisticated, elegant, and luxurious. Neutral colors showing cream, beige, biscuit, mushroom, grey and black create a WOW factor for floor and counter top surfaces. Chips of other colors such as orange, amber, peach, yellow, blue, green and pink can be added as desired.
Multi-Functional Furniture
As more and more people gravitate towards urban city dwelling, it makes sense for designers to design multi-purpose. Say hello to furniture that can adapt to different spaces and needs and fit into challenging rooms that aren't short on style – making this a welcome trend and one of the most popular 2019 interior design trends to make a splash.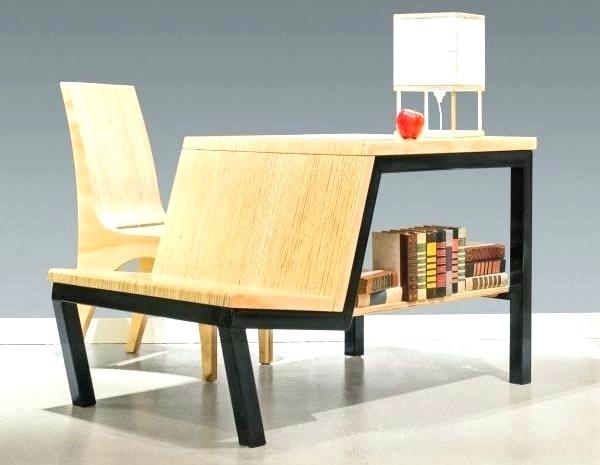 Popularity for Floral design is increasing day by day, and it will be huge in 2019. You can see the floral designs on walls, ceilings, fabrics and floors which make a style statement.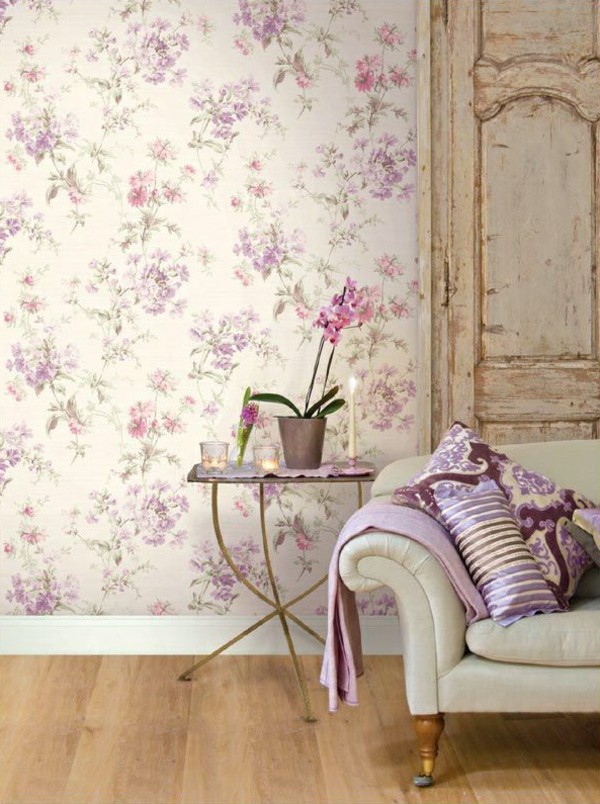 Furniture with curvilinear cuts will be popular! Sofas, armchairs and chairs will have a more fluid and organic character to accompany decorative trends that want to be closer to nature.
You will also see these furniture in bolder colors such as emerald green, yellow, pink and blue. This year, expect to see more funky colors and shapes!
Antique and vintage furniture pieces combined with modern design
The Antique and vintage furniture have it own place in interior designing. Now the Popularity is growing on mixing this antique furniture with the modern design. And the result of this is fantastic which gives your interiors a fresh and unique look.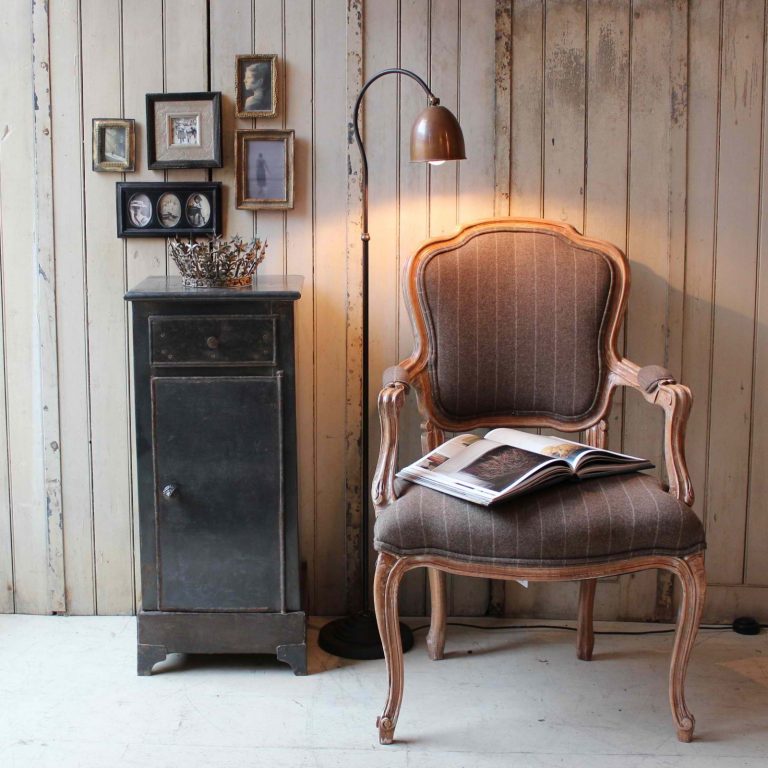 For More update visit www.kreativehouse.asia
"Kreative House" is known as the most sought after firm for residential architecture and interior design in India. Kreative House is famous for Design and Execution of Luxury and Green High end Residences without compromising on innovativeness in design and quality in execution".